Customers who bought this product also bought:
39,00 € / Ud (tax incl.19,50 €/L)

5,20 € / Ud 6,50 € (tax incl.20,80 €/L)

Box with 3 bottles of 500...

21,00 € / Ud (tax incl.14,00 €/L)
64 other products in the same category:
Manufacturer Info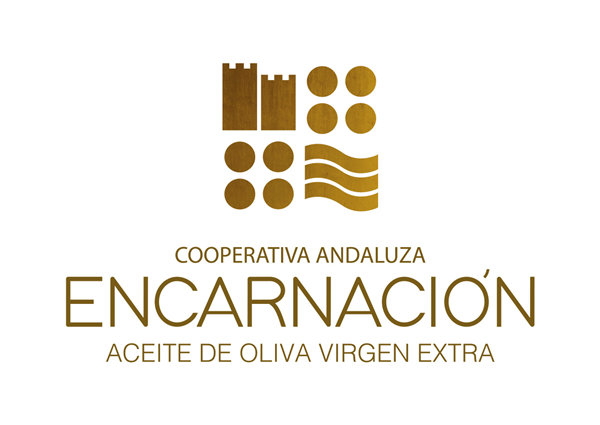 Nuestra Señora de la Encarnación, SCA
SCA Cooperative Incarnation consists of more than 2000 members, located in the Natural Park "Sierra de Cazorla" and is one of the most important oil cooperatives Sierra de Cazorla and one of the 3 oil factories of olive more of the world, as well as the most technologically advanced in terms of systems and processes of production, traceability and quality.

Cooperative oils have excellent organoleptic properties and are certified and approved by the "Sierra de Cazorla" Designation of Origin Regulatory Board. Oils rich in natural antioxidants, polyphenols, which help prevent cardiovascular disease, as well as cancer. An oil with special features and unique because of its geographical location.