Customers who bought this product also bought:
15 other products in the same category:
Manufacturer Info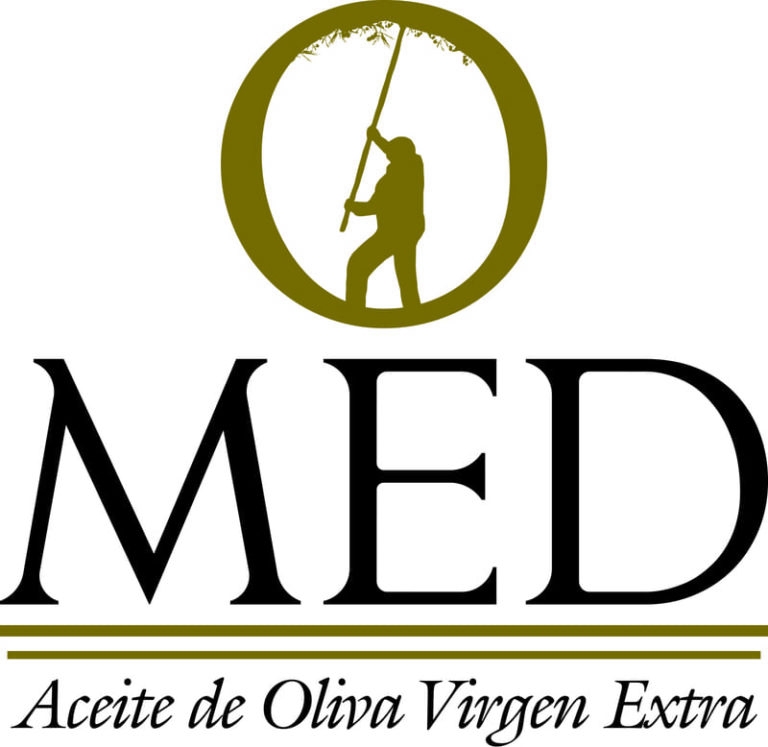 O-Med
It is a company specialized in the production, packaging and commercialization of extra virgin olive oil. For generations, it 
has been a reference for the quality and prestige of its oils. Our activity not only covers marketing, but we are present in 
all phases of olive oil life. Both farm and oil mill are located in Granada. Thanks to an unbeatable climate, and the harvest
at the optimum moment of fruit maturity, we obtain homogenous productions and of unbeatable quality of the Arbequina, Hojiblanca
and Picual varieties through an integrated agriculture that respects the environment. It is the result of the experience and
dedication of great professionals who work to make this one of the best olive oils in the world. Coupage of different varieties
of carefully selected olives, mainly Picual, Hojiblanca and Arbeuqina. It is characterized by a fruity flavor coming from an olive
at the point of optimal maturation. It has a small touch of apple, slightly spicy and spicy. It is suitable for all kinds of salads
and vegetables, as well as for fish or grilled meat. Arbequina: Extra virgin olive oil only with Arbequina variety olives.
It is characterized by a mild flavor, and with touches of almond and green apples, the aroma is fresh grass from Arbequina olives.
Thanks to its elegant flavor is highly recommended for consumption in raw and any type of salad, vegetables and white fish.