Customers who bought this product also bought:
14 other products in the same category:
Manufacturer Info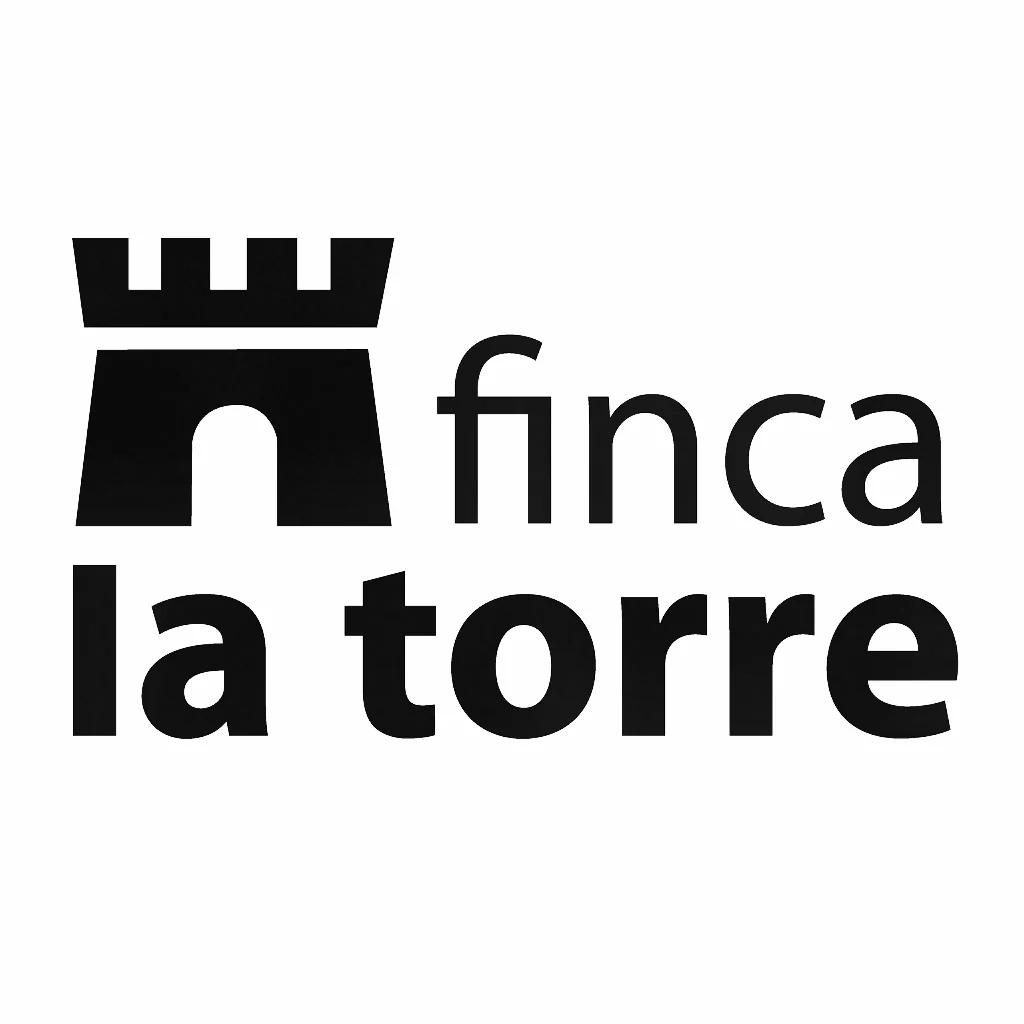 Finca La Torre
Finca La Torre was founded in 210 a.C and consists of its own olive mill and its own olive trees: 25,170 new (1,998) which are from Hojiblanca, Arbequina, Cornicabra and Picudo olives, and about 8,900 old ones dating from 1,840, Hojiblancos.
It is constituted by 376 hectares of olive groves, pastures, pine forests, as well as 2 chains of hills that are part of the property.
Almazara of Finca La Torre Almazara Finca La Torre Bobadilla (Málaga, Spain) The application of the most modern technology and the highest standards of hygiene by passion and conviction guarantee you the enjoyment of extraordinary oils and to us the continuity of our tradition. We have a variable capacity of 1.5 to 3 tons / hour, which allows us to react to the variations in the harvest. Thanks to the central location of the mill building and the short distance to the olive groves, the olives can be ground between 2 and 4 hours after being harvested.