Customers who bought this product also bought:
1 other product in the same category:
Manufacturer Info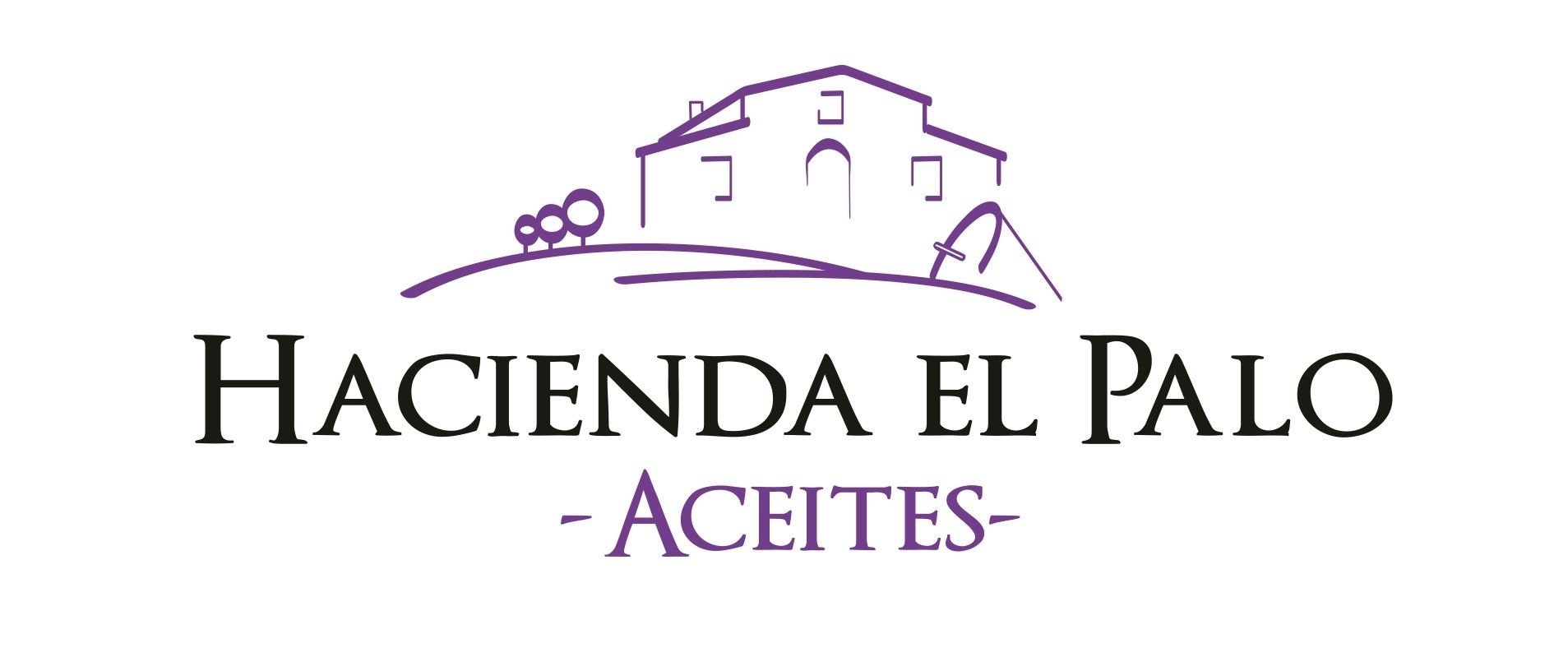 Hacienda el Palo
Oil mill family character that has a long journey within the olive sector. It has managed to combine experience, 
tradition and modernity in the extraction of the best olive juices in a wonderful environment, Hacienda El Palo 
Farm, between the banks of the Guadalquivir and Guadalbullón rivers in the province of Jaén.

They prepare and package their own olive juices that come from their own olive groves, which gives them absolute
control from field care to production and marketing.

almazara of Hacienda el Palo

Finca Hacienda el Palo
Villargordo (Jaén, Spain)


The exploitation of the oil mill, located in the eastern part of Hacienda El Palo farm, dates back to 1941.
From this mill we work every day to efficiently improve the production process and in particular, to achieve
the highest excellence of our product.Explotaciones Jame, SL prepares and packages its Extra Virgin Olive Oil
and its juices are marketed under two brands: Hacienda El Palo and Bravoleum Oils Hacienda El Palo Special 
Selection of Oils. The Martos Ávila family has been dedicated to olive growing for 4 generations and in its
day bet for the construction of this mill to meet the milling needs of its own harvest.