Customers who bought this product also bought:
64 other products in the same category:
Manufacturer Info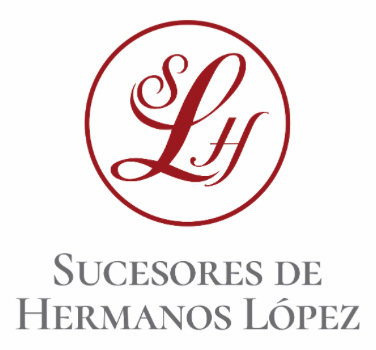 SUCESORES DE HERMANOS LÓPEZ S.A.
The origins of this family business go back to 1845. It was then when a small plot of olive grove, which did not reach one hectare, was born a heritage that would grow and consolidate over six generations. Today, the old oil mill built by Antonio López Ortiz, back in 1918, has been modernized and has the most modern ecological system, which does not produce any alpechin, in a firm bid to market its precious oils of higher quality: Morellana and The lagoon. The olive, whose juice or juice is the oil we offer, is produced by olive groves located south of Córdoba, in the municipalities of Luque and Baena, on gently sloping and still high terrain, many of them at the foot of the Sierra del Parque Natural of the Subbéticas. The two major oil-producing areas of Andalusia, the picual one, typical of Jaén and the hojiblanco, characteristic of the Cordoba one, are joined here, to which must be added another variety, typical of the Baena designation of origin known as picudo or carrasqueño, which produces one of the most exquisite oils in the world.