65 other products in the same category:
Manufacturer Info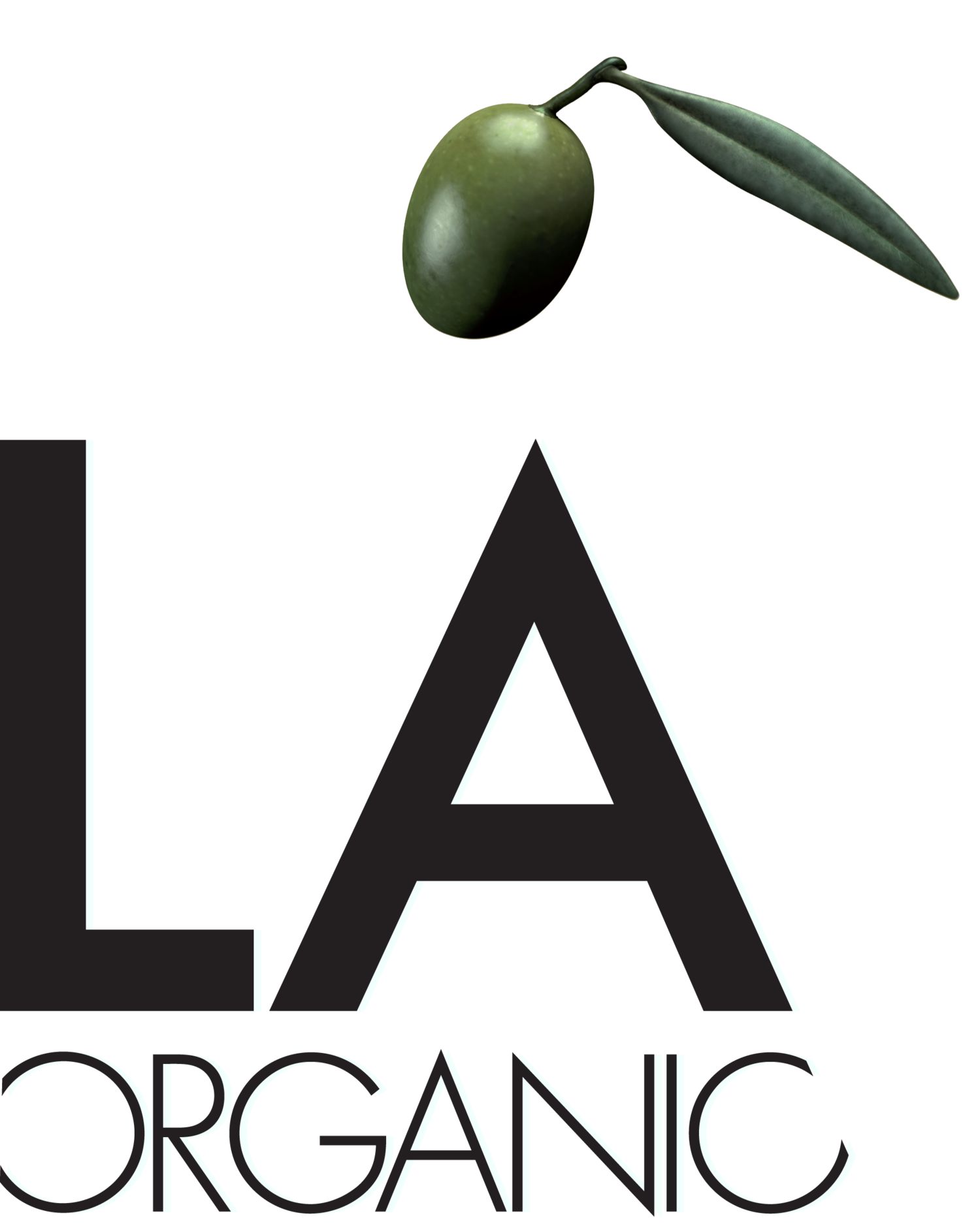 LA Organic
La Organic olive trees are part of the ancestral land of Ronda, in southern Spain, always taken care of in a completely natural way. The olives are picked by hand with the traditional vareo, or shaking method, and without delay, transported directly to the local oil press. This process results in an olive oil with the lowest possible acidity (<0.3), without any chemicals or other additives.
They have innovative designs that simply reflect the elegance of the product itself. They are the easiest, most minimalist, and most practical designs.