Customers who bought this product also bought:
64 other products in the same category:
Manufacturer Info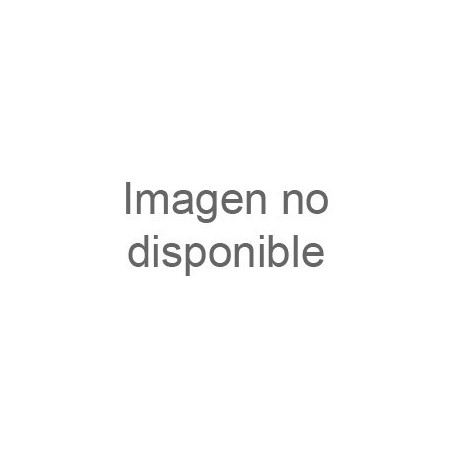 Bodegas Perales S.L.
The Álvarez de Toledo family has owned the Perales farm where their olive oils have been produced since 1624.
The farm occupies several thousand hectares, of which about 450 are dedicated to the olive groves of the Marquis and the mill.
Almost 20 years ago, the Marquis decided to modernize their production of olive oil and started by replacing the old tree plantations of the Arbequina, Hojiblanca, Picual and Moorish varieties. This last type is native to the Marquis's estate and is only grown in a small area of Extremadura.