Customers who bought this product also bought:
64 other products in the same category:
Manufacturer Info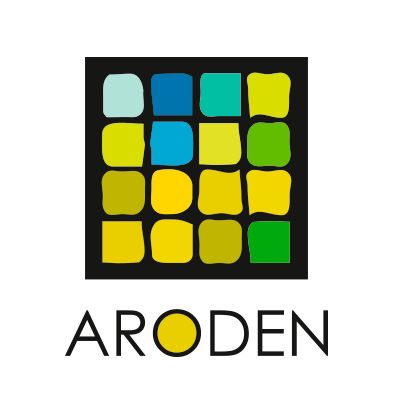 Aroden (ACEITE ARODEN HISPANIA, S.L.)
ACEITE ARODEN HISPANIA, S.L. It was born in the year 2000, its facilities being located on the border with the Natural Park of the Sierras Subbéticas, a place of extraordinary natural wealth and scenic beauty, located in the southeast of the province of Córdoba.
They produce extra virgin and virgin olive oils of outstanding quality, such as the oil "THE DON GIL VILLAGE" and, in a special way, the exceptional Extra Virgin "CLADIVM", in whose bottles its best oil is packaged, internationally recognized every year with numerous awards.
Almazara modern state-of-the-art facilities, thus allowing to have adequate technical resources for the constant search of the quality of the oils and the improvement in the production process of them.