Manufacturer Info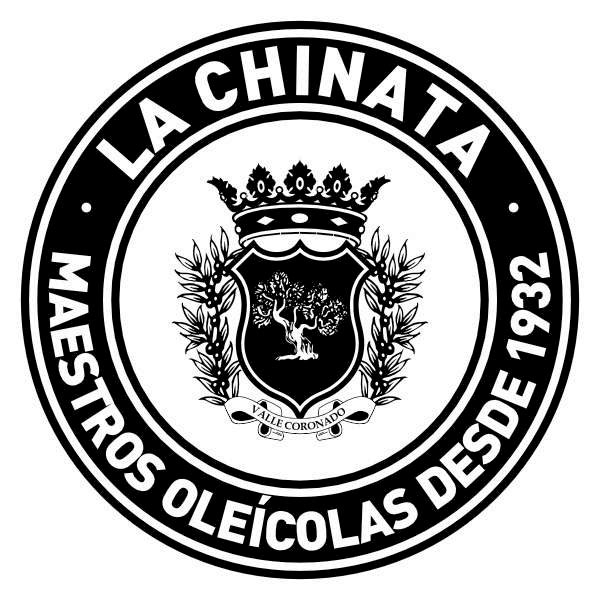 La Chinata
Compañía Oleícola Siglo XXI, S.L. is located in the north of the province of Cáceres, with a long tradition in the production of virgin olive oils of high quality.
For the customer, it is very important to eat healthy and natural food, For this, the company Oleícola XXI century for many years, is dedicated to the manufacture of high-end products under the brand "La Chinata Selections Gourmets", always with the common denominator to be done with their best virgin olive oils.
On the other hand, meeting the requirements of modern catering, spent years researching the process of frying with different oils, and the results of this investigation, have put on the market different types of vegetable oils for use professional to cover the different types of frying that occurs in professional catering and in the food industry.
Nowadays, they have a large network of customers nationwide and every day bigger at the international level, which makes Compañía Oleícola Siglo XXI one of the first companies in Spain in the transformation and conditioning of oils.