Customers who bought this product also bought:
Wooden box with the three...

47,25 € / Ud

9,50 € / Ud
37 other products in the same category:
Manufacturer Info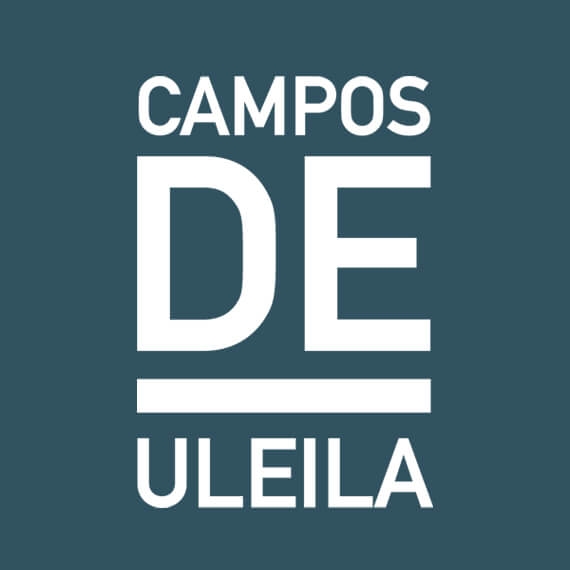 Campos de Uleila SL
Campos de Uleila es una empresa de carácter familiar que se constituyó con el reto de crear un gran aceite que fuese reconocido y distinguido por su calidad. Con este empeño conformamos, en el año 2002, un equipo en el que se unieron juventud y experiencia, ilusión y afán de superación.
Campos de Uleila se presenta en el mercado como un Aceite de Oliva Virgen Extra de gran calidad técnica (acidez 0,1) y organoléptica, con una imagen diferencial y moderna, en las variedades Picual, Hojiblanca y Arbequina y un equilibrado Coupage, realizado con una selección de las variedades anteriores, invitando así al consumidor a apreciar los diferentes sabores y matices de cada variedad.