Specials
10,44 € / Ud

-10%

11,60 €
---------------------------------------------------------------------------------------------------------------------------------
At the beginning of the 1980s, olive oils, which we now call extra virgin, were practically absent from sales lines and the few that could be found were generally of rather mediocre quality.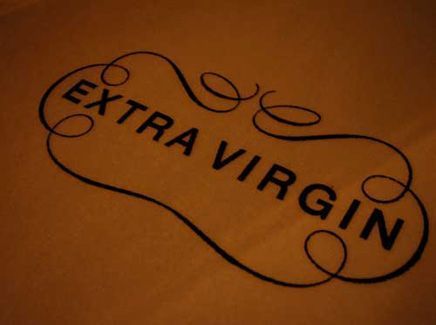 The Spanish market was dominated by a second quality, which is simply called "olive oil," a combination of refined olive oil, practically tasteless, to which variable percentages of virgin oil are added to rebuild its aroma and flavour. It is, without a doubt, a good product, but one that does not benefit from the condition of being a natural olive juice, with all the aroma and flavour of the fruit it comes from, like extra virgin olive oil does.

Among these styles, there were the so-called "lampante" oils, which had an enormous impact since the general public was becoming accustomed to the defective oils that had been consumed until that time, and the consumption of true, fine olive oils had practically disappeared.

At the time, consumers were rediscovering and recovering the taste for extra virgin oils, which today can represent approximately more than 30 percent of the total consumption of olive oils in Spain. In any case, the confusion among the different types, "virgin," "extra virgin," "olive oil," is still a setback for the development of the market because many users do not know how to differentiate, select, and enjoy them.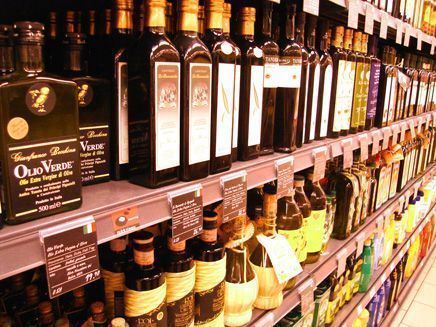 Spain is the world's leading producer. There are many zones with excellent conditions for growing olives.
Finally, the extra virgin oils have burst with force in avant-garde cooking, where they are the object of creative pairings and unusual transformations; In the hands of Ferán Adría, Dani García, Paco Roncero, and many others, they acquire new and original presentations and textures and become the central element of innovative recipes.
Escribenos tus comentarios