Specials

Each time we open a bottle of olive oil, we release a history linked to the land, culture, customs, and a way of life. The pure olive juice is like an open book that tells us episodes of roots, love for cultivation, and absolute respect for the product. It is a gastronomic gem within everyone's reach.
Thousands of hectares of olive groves extend throughout the planet. Our world contains more than 1.5 billion olive trees that supply olive oil to 174 countries. Only a small fraction of this extra virgin olive oil is called the best in the world.
Knolive: the best extra virgin olive oil in the world
Hojiblanca (Priego de Córdoba, Córdoba, Spain)
Knolive has broken all records. Despite its young age (it has only been marketed since 2016), it has accumulated many national and international awards and is the pride of the Yévenes family, who have been linked to the olive grove since 1858 and are responsible for this oil from Priego de Córdoba.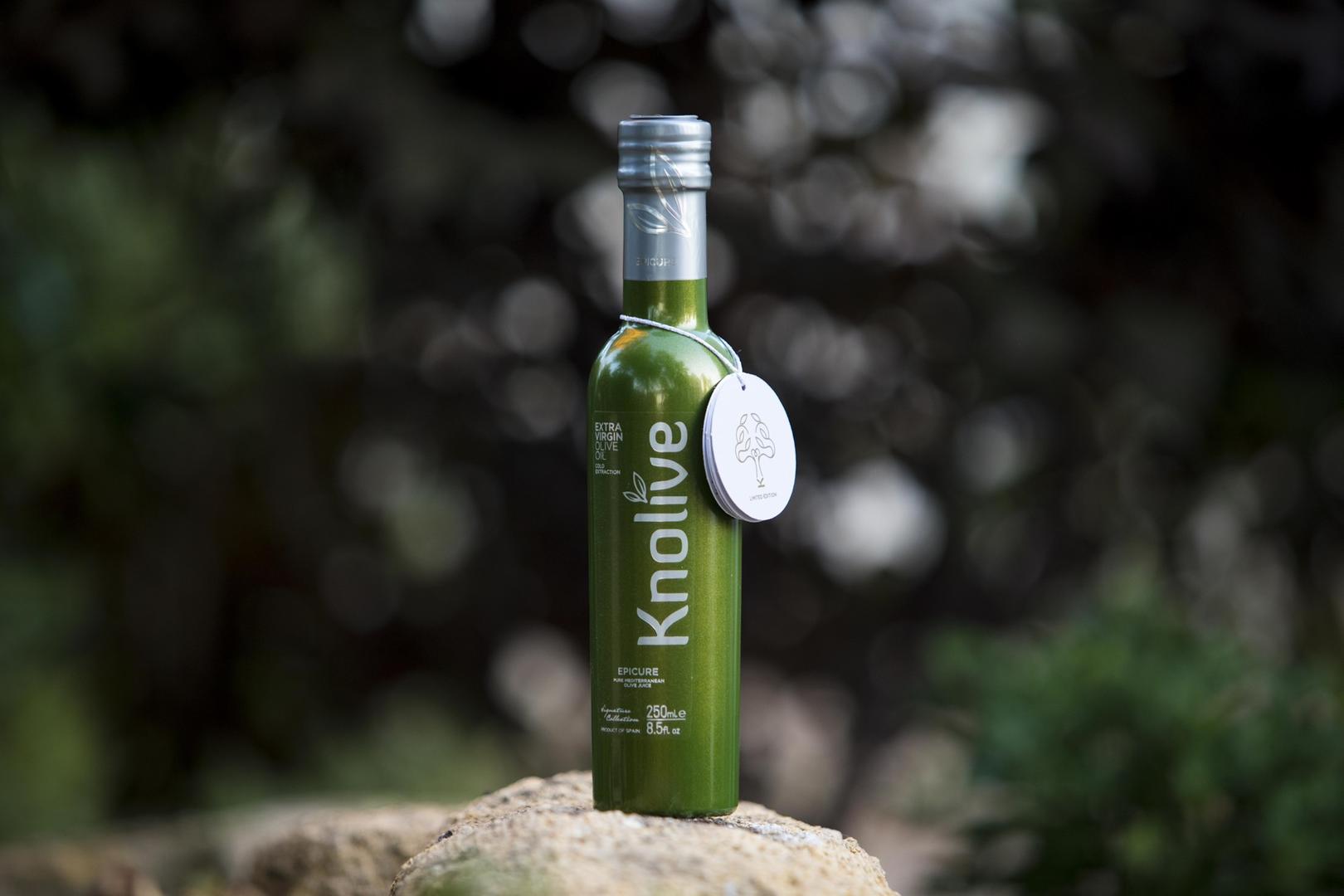 Rincón de la Subbética: a triumphant second-place
Hojiblanca (Priego de Córdoba, Córdoba, Spain)
This oil comes from the heart of the Natural Park of the Subbaetic System, like the previous one, a privileged area for the cultivation of olive trees due to its topographic and edaphic characteristics, giving rise to sublime extra virgin oils.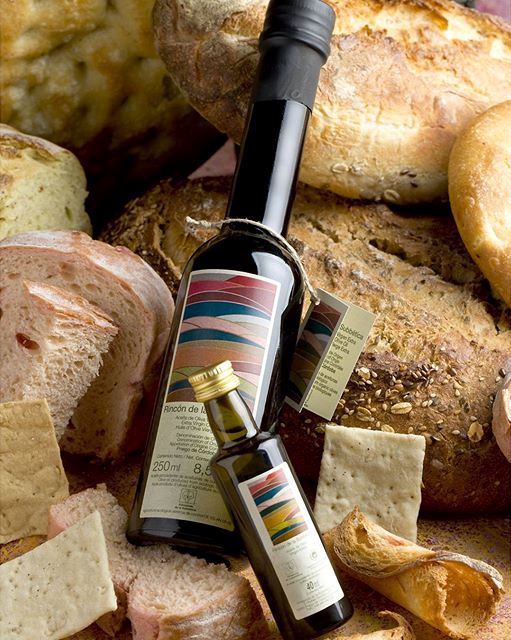 Oliveira da Serra: third in the world, first in Portugal
From Ferreira do Alentejo, Portugal. This oil, olive juice from the cobrançosa, arbosana, and picual varieties, comes from a Group with more than 10,000,000 olive trees scattered around their Portuguese farms.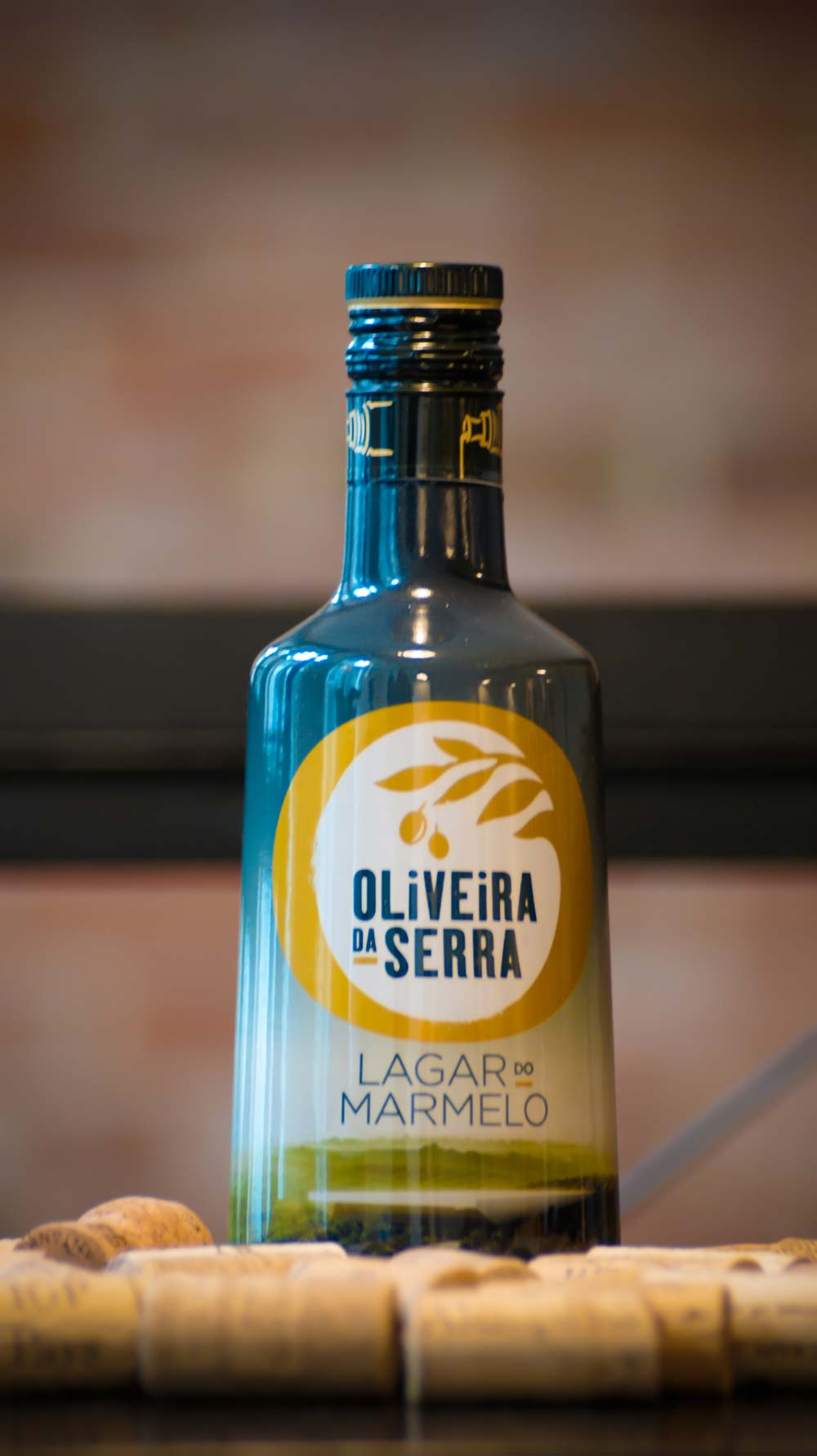 Trio of Kings at Oliva Oliva
Oliva, Oliva brings together these three best-in-the-world extra virgin olive oils in an elegant gift format, either in a case or in a wooden box. In this way, people who wish to acquire these threegastronomic crown jewels can easily have them. Simply select your purchase (here).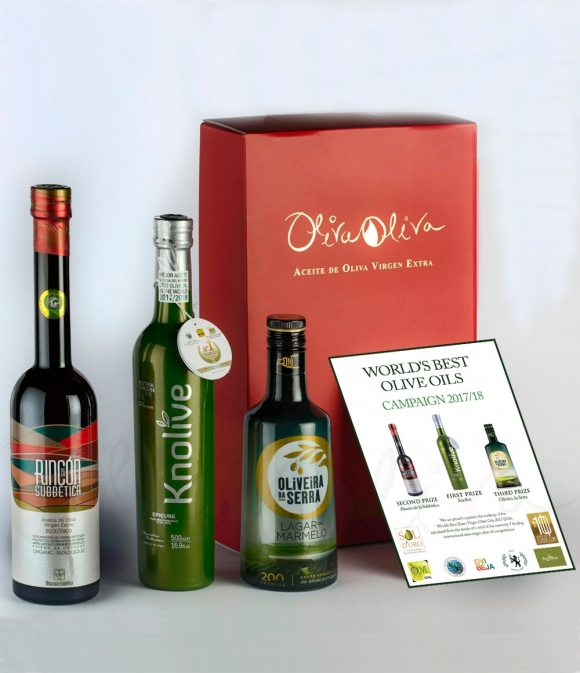 Escribenos tus comentarios