Specials
30,60 € / Ud

-10%

34,00 €
-------------------------------------------------------------------------------------------------------------------------------------------------
As you already know, breakfast is the most important meal of the day, or so the saying goes: "Eat breakfast like a king, eat lunch like a prince and dine like a beggar."

That is why there are more and more varieties of breakfasts that we can see today, both on the internet and physically in any bar or restaurant. Whereas before we found a simple bowl of cereal with milk, now we can see really innovative and nutritious dishes offered from fruits to cold meats or even sweets.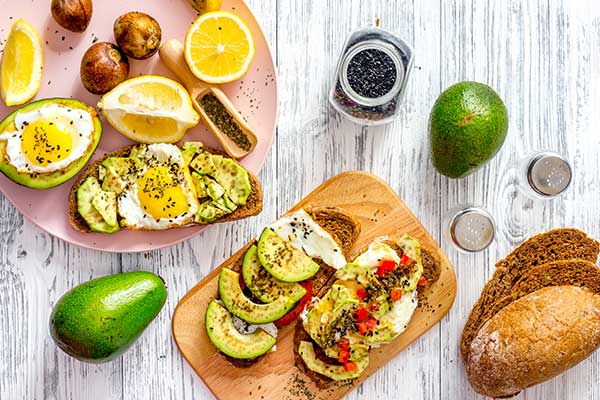 We are very faithful to the classic toast with extra virgin olive oil, but in this Blog, we are going to propose 5 breakfasts with a kind of food, which in our opinion, and currently, is the king of breakfast, the avocado, or rather, the Instagram King, hated by some and loved by others, which has become a fundamental part of breakfast, as it can be combined with EVOO, cheese, or toast, but we will not give you more clues. Keep reading and you will see how practical and healthy this food is in your morning breakfast:

Whole-grain toast with cream cheese spread and avocado slices on top, sprinkled with multi-coloured pepper and a sprig of thyme. Enjoy!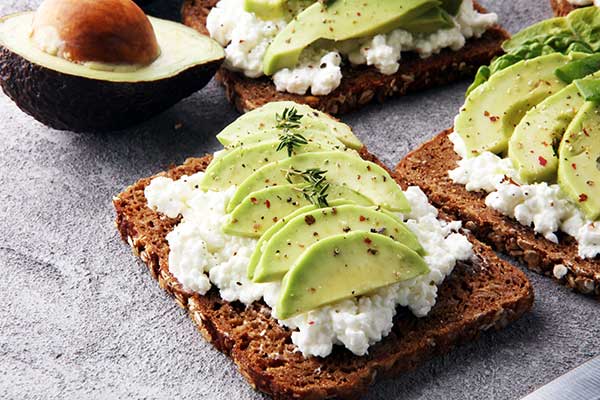 Crushed avocado accompanied with a splash of EVOO, a touch of squeezed lemon, and fine herbs. Is there a better breakfast that is just as healthy?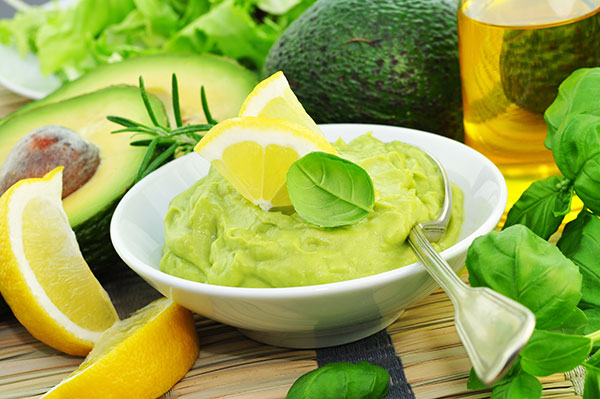 Avocado, two fried eggs, several slices of bacon, cherry tomatoes, and a pair of your favourite toasted slices of bread to accompany it. Today, we have breakfast in bed!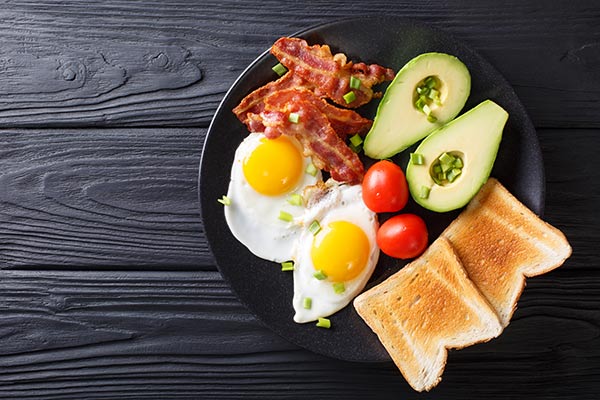 Corn tortillas with slices of avocado, a little hummus, feta cheese, and fresh parsley. Tip: If the tortillas are whole-grain, your breakfast will be a 10.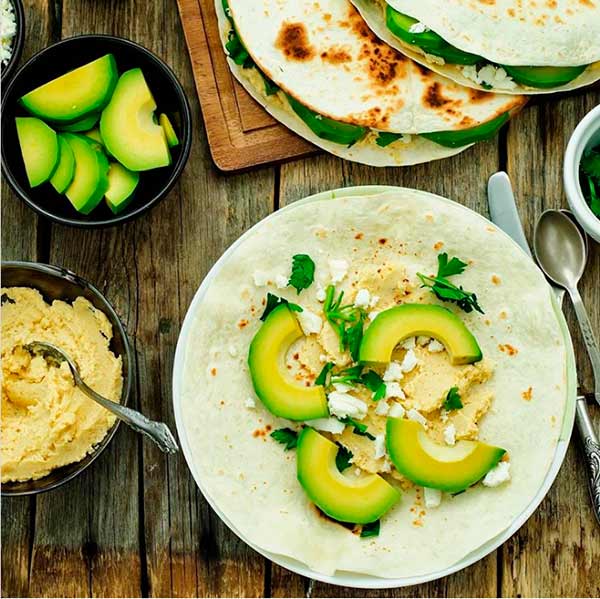 Avocado smoothie with cucumber, romaine lettuce, mint, and a little water. For refreshing your hottest days!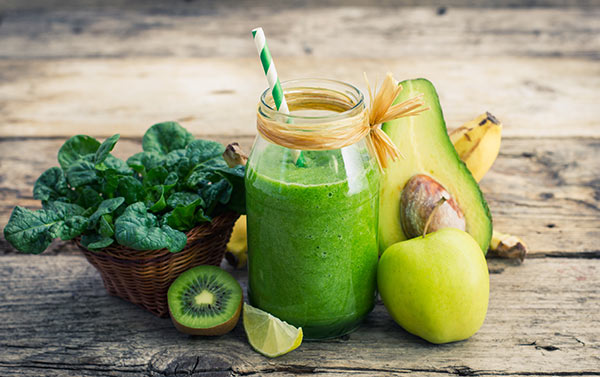 Escribenos tus comentarios