------------------------------------------------------------------------------------------------------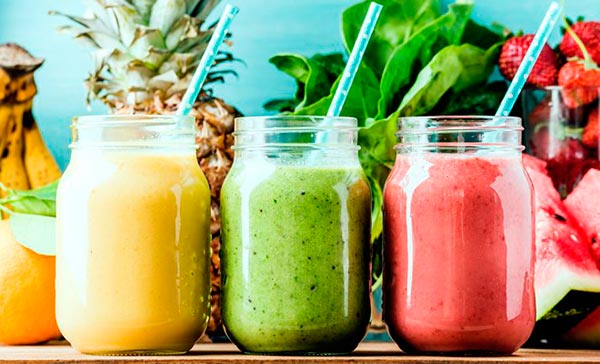 Smoothies Detox.
Currently, the term, Detox, is a trend (above all, in the "healthy" world) and it refers to the elimination of toxins in our bodies. At first glance, it does not sound very attractive to the palate, and for that reason, the famous " Detox Smoothies" were born—the perfect summer drink. And these shakes are so fashionable that in the final phases of their creation people began to introduce Extra Virgin Olive Oil, since, depending on the variety of EVOO, it can give the drink a sweeter or more sour taste, according to the type of Detox Smoothie that you prefer. In addition, it also gives you that healthy touch that we all know Extra Virgin Olive Oil has.
We are big fans of the Strawberry Detox Smoothie with an Arbequina Oro Bailén Extra Virgin, and if you have not yet tried it and you want to enjoy this drink a little more, here are some ideas that you can include in your Detox Diet:
Put the whole frozen strawberries (200gr) in the jar with the sugar (50gr), the condensed milk (25gr), two spoonfuls of Molino de la Calzada Arbequina Extra Virgin Olive Oil, the lemon juice, and blend. Add the milk (300ml) and mix.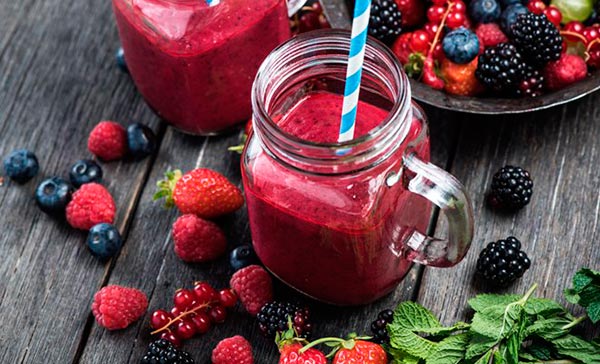 Red Berry Smoothie.
Take a green apple, 1 celery stick, 1 kiwi, and a small piece of ginger and put everything in the blender along with two tablespoons of Capricho del Fraile Coupage EVOO to give it that touch that perfectly complements the apple and kiwi .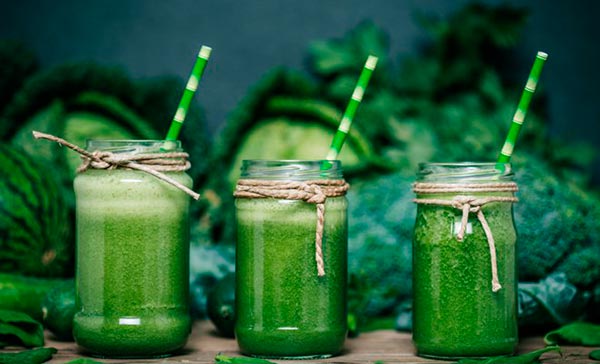 Kiwi and Apple Smoothie.
Banana and pineapple Smoothie:
With a pineapple, a lemon, a piece of ginger, and two bananas we have our Detox Smoothie. Just blend everything together and add that special touch, 2 spoonfuls of Extra Virgin. In this case, we opted for La Cultivada Quintaesencia, because it gives the milkshake just the touch it needs.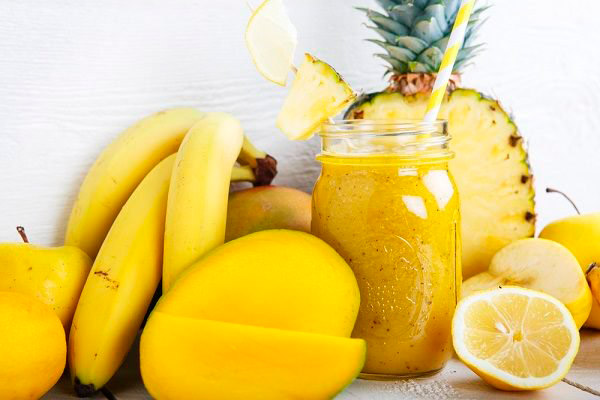 Banana and pineapple Smoothie.
Escribenos tus comentarios