-------------------------------------------------------------------------------------------------------------------------------------------------
Four Spanish EVOOs have been honored with the "Premiere" Medal at the Competition, recently held in Tokyo, but only one received the award of "Best Private Producer" and that oil was Nobleza del Sur with its Premium Centenarium Extra Virgen Olive Oil.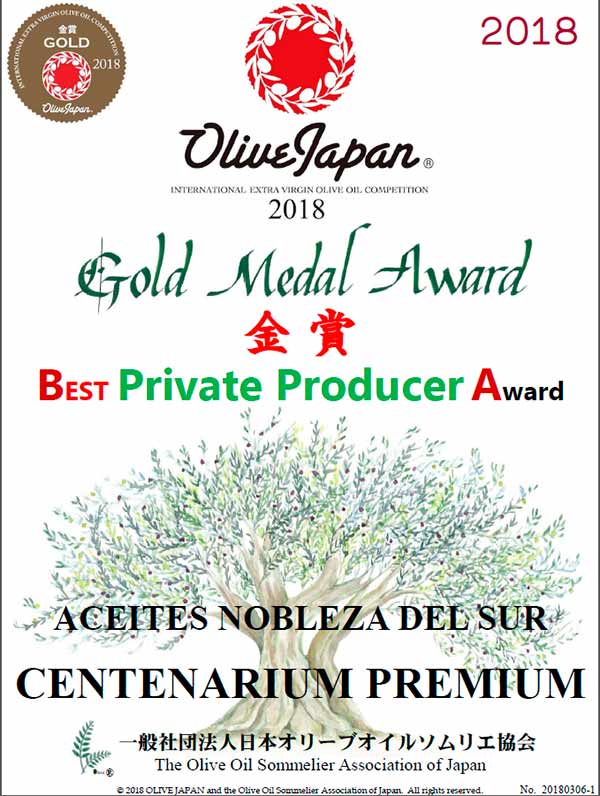 "Best Private Producer" Award Olive Japan 2018.
This EVOO is 100% made from Picual olives and comes from Jaén (Spain). Its name represents a long history and its flavor sets it apart as it is distinguished by an immediate sensation of clean, fresh, fruity, and herbaceous aromas.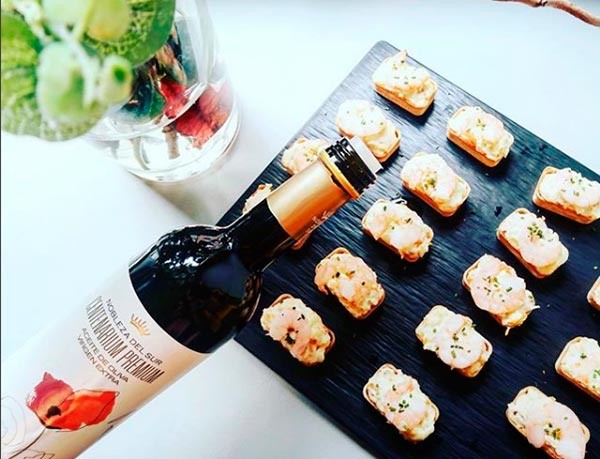 Nobleza del Sur Centenarium Premium

However, Nobleza del Sur doesn't stop there. This time it has opted to serve those smallest among us and has launched an "Only for Children" Extra Virgen Olive Oil. It is made from the Arbequina and Picual olive varieties for a smooth flavor and offers a striking design that follows the esthetic that the company has maintained up until now, but with a playful touch.
This EVOO provides an enjoyable flavor to foods throughout the most important stage of the growth and development of children. Sweet and fresh aromas, evoking notes of green fruits such as apples and bananas.
Recommendations for use: First baby foods, snacks, bread with oil, fresh cheese and tomato.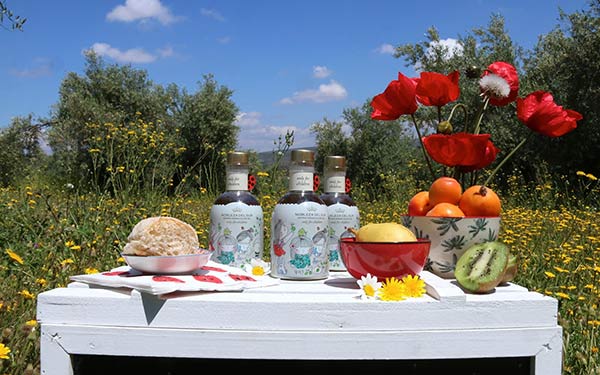 "Only for Children" Extra Virgen Oil Olive
What does Nobleza del Sur have in store for us next? We can't wait to find out!
Escribenos tus comentarios