Specials
11,48 € / Ud

-25%

15,30 €
------------------------------------------------------------------------------------------------------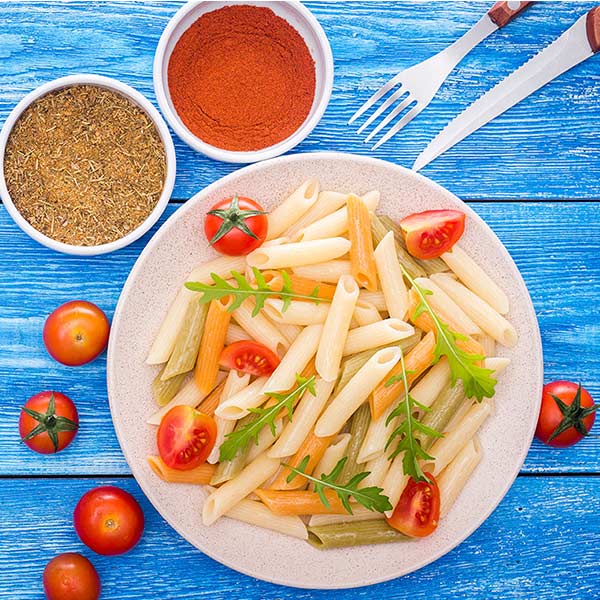 Macaroni salad with natural tomato, EVOO, garlic and arugula.
Preparation
Cook the macaroni in plenty of boiling water with a pinch of salt until al dente, after 10 minutes of cooking.
We strain the macaroni and cool under the stream of water, drain and reserve.
To part, in a frying pan with Extra Virgin Olive Oil we gilded the teeth of filleted garlic.
Next, we add the pasta.
Sauté all together for a moment, put the arugula and some cherry tomatoes and we have our plate ready.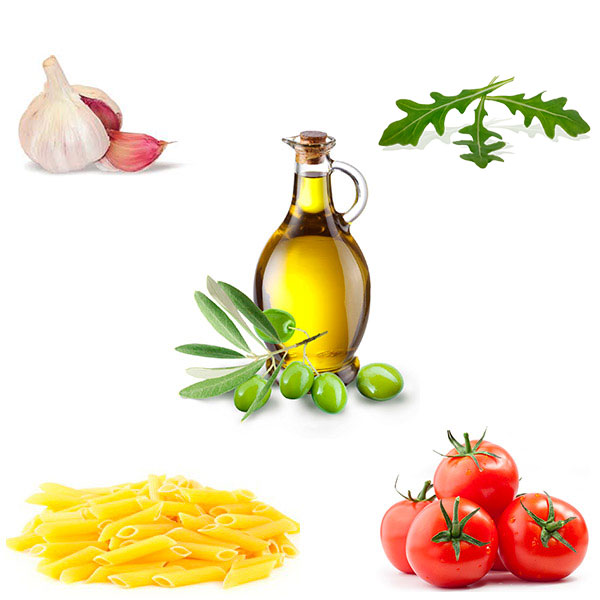 Necessary ingredients to make the salad.
Recommendations:

As we have mentioned, the preparation of this dish doesn't have any difficulty, but it is true, the type of EVOO that you choose to accompany the macaroni, is very important. Therefore, we provide the three Extra Virgin that best suits you. They go to this type of dishes:

Rincon de la Subbética Hojiblanca: It is the flagship product to give your dishes very intense and fruity flavors. In addition, he has won the Gold Medal for the Best Organic Extra Virgin Olive Oil of the World and Silver Medal for the Best EVOO in the World 2018.
Oro Bailén Picual: We would opt for this Extra Virgin Olive Oil in case we would like to appreciate the taste of the oil in this type of dishes, that is, that the Olive Oil is the protagonist per excellence. Its flavor is not so intense, but if something more bitter.
Casas de Hualdo Arbequina: It provides a fruity flavor and an intense robust very interesting. Get to give the dish a fresh flavor and something sweeter.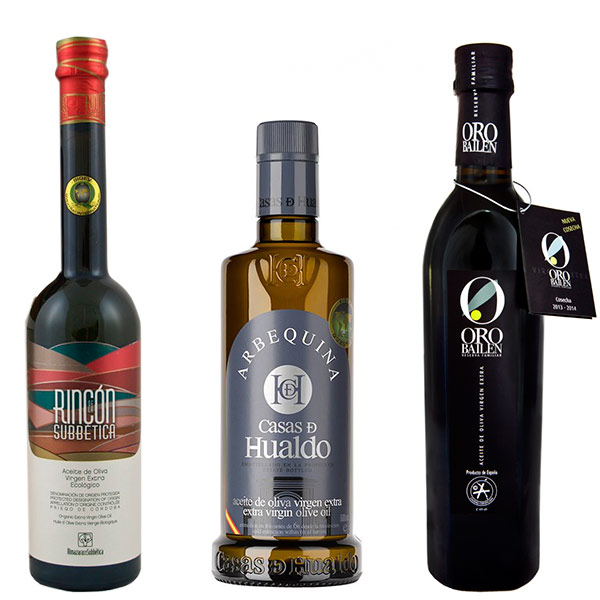 Rincón de la Subbética Hojiblanca, Casas de Hualdo Arbequina and Oro Bailén Picual.
Escribenos tus comentarios