Specials

Almazaras de la Subbética oils are the result of the passion of all the people involved in the process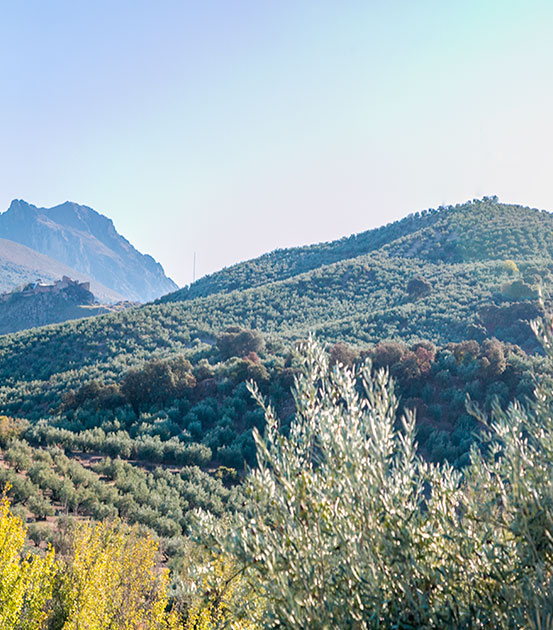 Consumers tend to look for unique products that have a story to tell.
We are facing a scenario in which we have to work hard and push ourselves even harder. We must be very active in this healthy rivalry.
ALMAZARAS DE LA SUBBÉTICA IS THE BEST OIL PRESS IN THE WORLD and has been consistently recognized for four years, not only for the quality of its oils, but also for its trajectory in continuous improvement, innovation, and respect for the environment.
During the last four years (2015, 2016, 2017, 2018 and 2019), Almazara de la Subbética remains at the top of the international elite and is among the major global benchmarks for extra virgin olive oils.
The leader of Almazara de la Subbética is Jose Antonio Nieto, its director since November 2005. Born in Priego de Córdoba, José Antonio Nieto was raised in Las Sierras Subbéticas Natural Park.
What has come of the explosion of this extra virgin olive oil culture?
There has been an important advance in olive culture to treat it as what it is: as a fruit. Since we want to obtain a juice, so we must shorten all the timeframes, from harvesting to milling, in order to extract the best extra virgin oils.
Also, the farming culture has changed; the farmers are becoming more professional and take better care of the olive groves, granting us better extra virgin oils.
How much time should pass between when the olive is picked from the tree until it is put up for sale?
-To make a good extra virgin oil, the less time passes, the better. Our premium oils are milled in one hour.
Consumers tend to look for unique products that have a story to tell
What are the current production figures of the mill?
-This year, in Almazaras de la Subbética (in the two factories of the cooperatives), we are going to obtain one hundred million kilograms of olives, which will give us about twenty million kilograms of oil.
Let's talk about the many people behind all this.
-Four thousand families are involved in Almazaras de la Subbética, alone. In all the groups together, there are more than 15,000 families who live by and for the olive grove.
Rincón de la Subbética is the most award-winning oil in the world. What are the factors that make an oil the best every year?
-It is a traditional olive grove with a very small-scale plantation framework, with between eighty and ninety olive trees per hectare, as opposed to an intensive one, which is between 300 and 400, or a super-intensive one, with between 1,500 and 2,000 olive trees per hectare.
The oils from Almazaras de la Subbética are the result of the passion of all the people involved in the process: the farmers work in their own yard and the millworkers pack the oil and put it on the market. Its success and quality are the product of every one of them.
There have been 100 years of Italian dominance How have Spanish oils exploded on the international scene?
-Little by little. Extra virgin olive oil has gained international ground, in large part thanks to competitions. Very prestigious competitions have shown that Spanish AVOOs have as much quality or more than the Italian ones, but we also have a lot more production to be able to carry it out.
Why are monovarietals so fashionable?
-Simply because they are fashionable. There are people who want monovarietal Picuda, Hojiblanca, Picual, or Arbequino oils. What we have is the capacity and possibility to satisfy that demand that has been generated. Monovarietals have the interesting point that you know exactly what you are consuming. The blends allow us to give many shades, or new characteristics, to an oil by playing with the different olive varieties that the area gives us.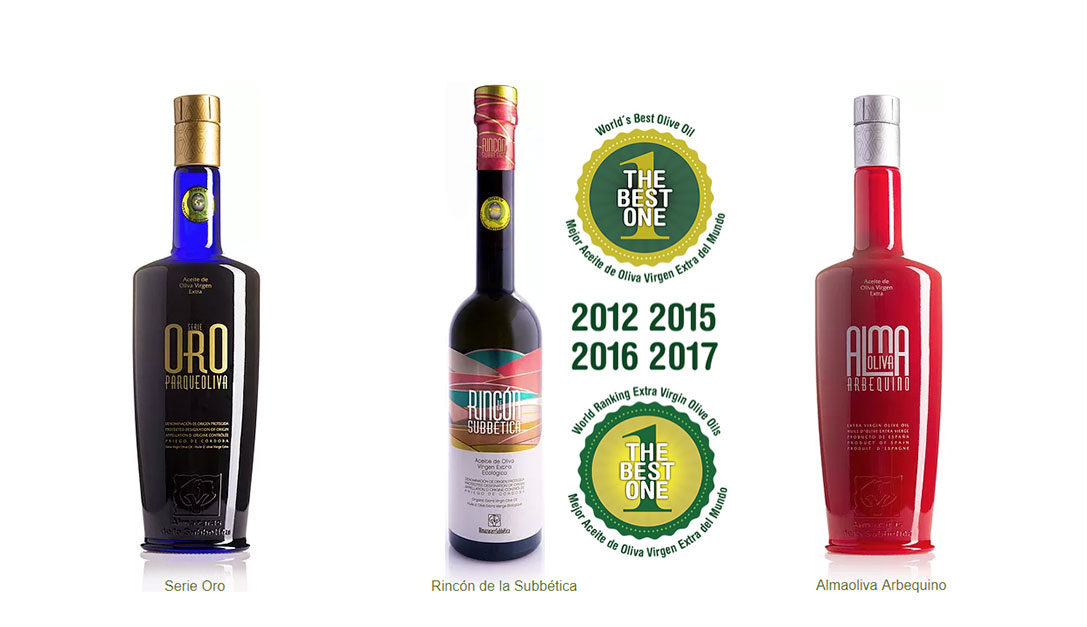 Almazaras de la Subbética oils are the result of the passion of all the people involved in the process
Every day, we will market more designation of origin bottled oils. Every day, consumers will get to know us better and every day, there will be more demand for these specific oils.
Escribenos tus comentarios