Specials
Very light and balanced, it grants a...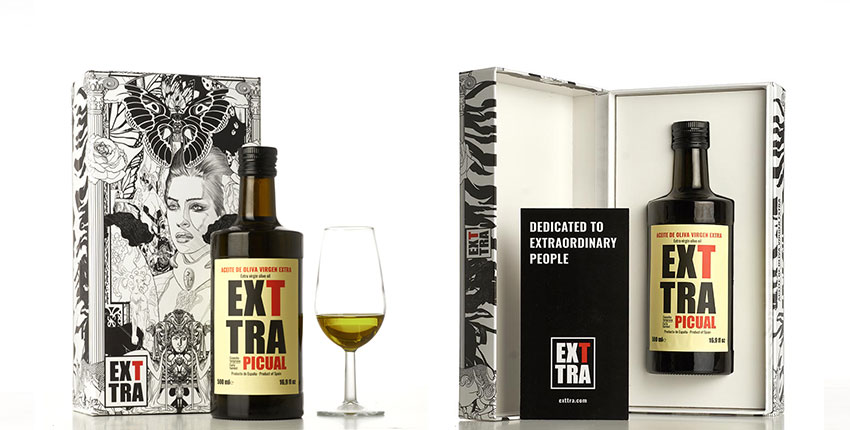 What do Andalusian olive groves and comic book super heroes have in common?
The answer to this question is found in the new Exttra Picual oil, a premium oil obtained from the most widespread and appreciated variety of olives in the world, whose case illustration has been entrusted to the artist Adam Pollina, one of the Marvel cartoonists.
This alliance, which fuses tradition with the avant garde, the earthly with the intangible, haute cuisine with fantasy, has resulted in the birth of a special and unique product.
On Exttra Picual oil, the maximum expression of the picual olive
This extra virgin olive oil, which contains all the possible expression that an olive is capable of giving, is the result of a desire that begins long before the fruit is ready, long before the flower from which it forms is opened to the wind.
Exttra Picual is a cold-pressed extra virgin olive oil made from early-harvest picual olives.
It has intense, fruity, green aromas reminiscent of fresh fruit, tomato plant, artichoke, and green banana peel. A very complex, sweet, and silky taste blooms in the mouth revealing nuances of grass and nuts. It has a slightly bitter but elegant and spicy finish, characteristic of an oil with personality.
On ADAM POLLINA, one of the fathers of X-Factor
The American illustrator, creator of the Exttra Picual's case, a restless man and researcher of art, began drawing for Marvel and DC, reaching his highest levels of success with X-Factor, a collection that led to his aesthetic peak for five years.
Pollina has created a universe of fantasy characters, centaurs, mythical heroes and villains of the era, with which he has imbued the new design of Exttra oil.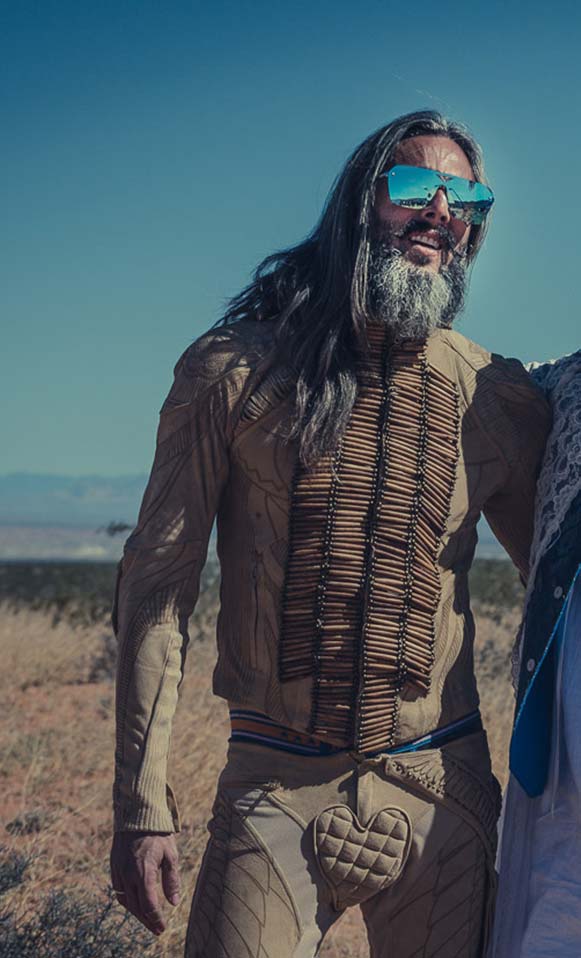 Escribenos tus comentarios