On the 27 April took place the famous "New York International Olive Oil Competition", in which the extra virgin olive oil Montsagre Selección Familiar Picual Ecológico distinguished itself favorably, since it received the highest award; "Best of its category" category "Delicate".
In competition with more than a thousand extra virgin olive oils (EEOO) from 28 countries, Montsagre Selección Familiar Picual has received one of the 16 prizes reserved for the best extra virgin olive oils in the world. Thanks to this award, it has become one of the three best Spanish oils awarded in this latest edition of the contest.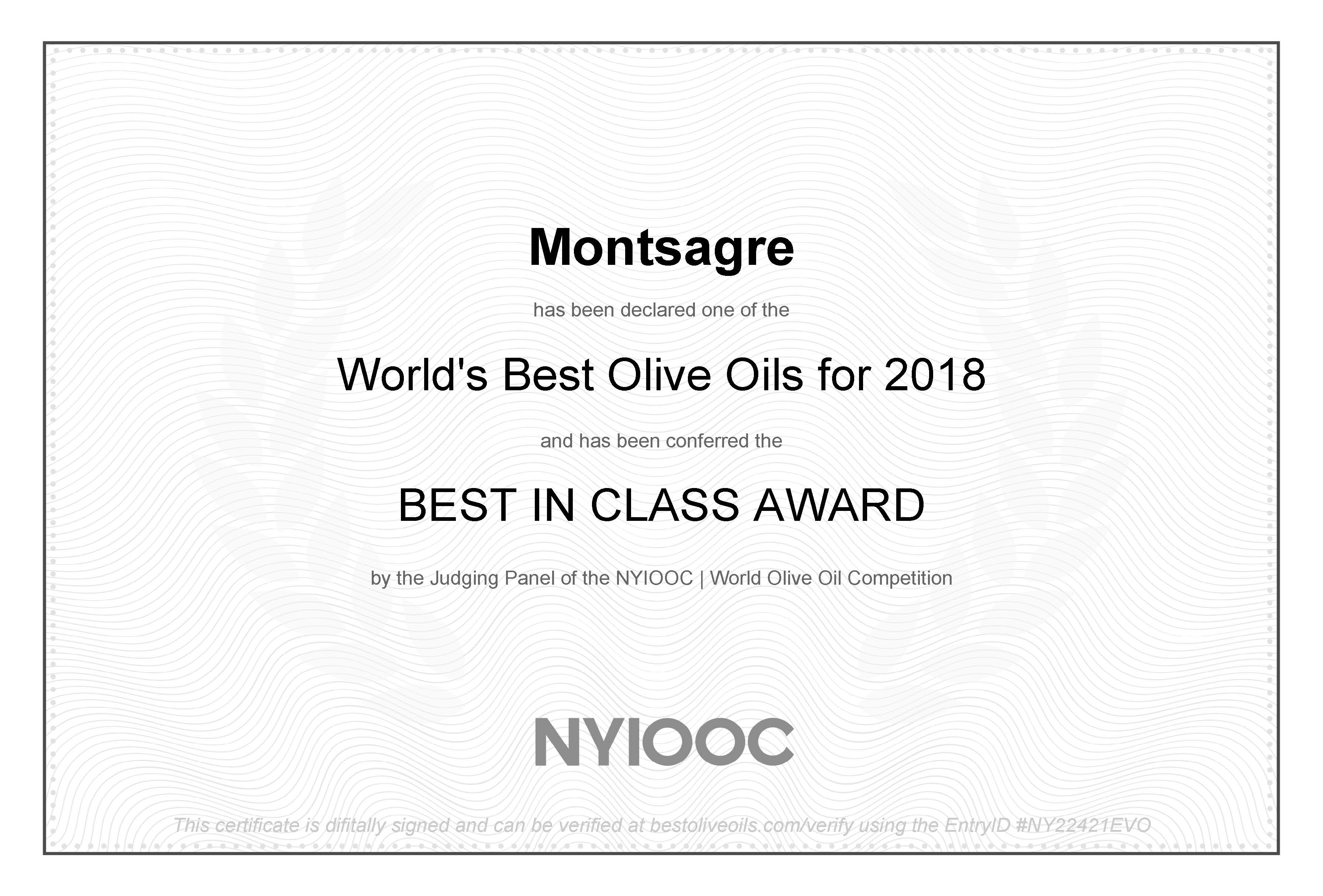 NYIOOC 2018 "Best in Class" Award.
To this price is added the gold medal obtained at the Ecotrama organic oils competition, the largest international organic extra virgin olive oil competition in Spain, which took place on March 16, 17 and 18, 2018 in Cordoba, with a jury composed of 14 qualified tasters.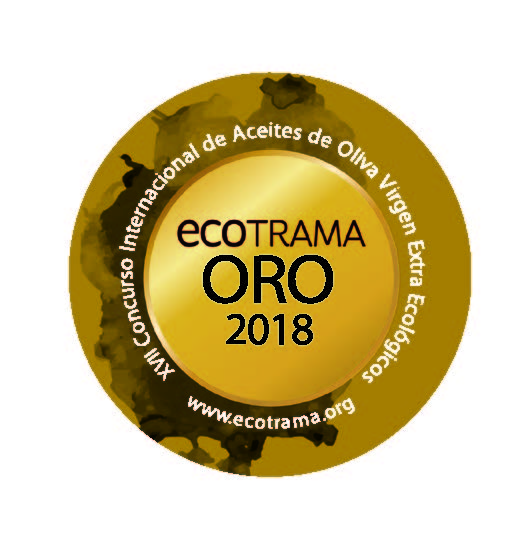 Medalla de Oro obtenida en ECOTRAMA.
Finally, it should also be noted that Montsagre Selección Familiar Picual oil is one of the 100 best oils in the world recognized by the prestigious international EVOOLEUM Awards competition, published in the EVOOLEUM World's Top 100 Extra Virgin Olives Oil.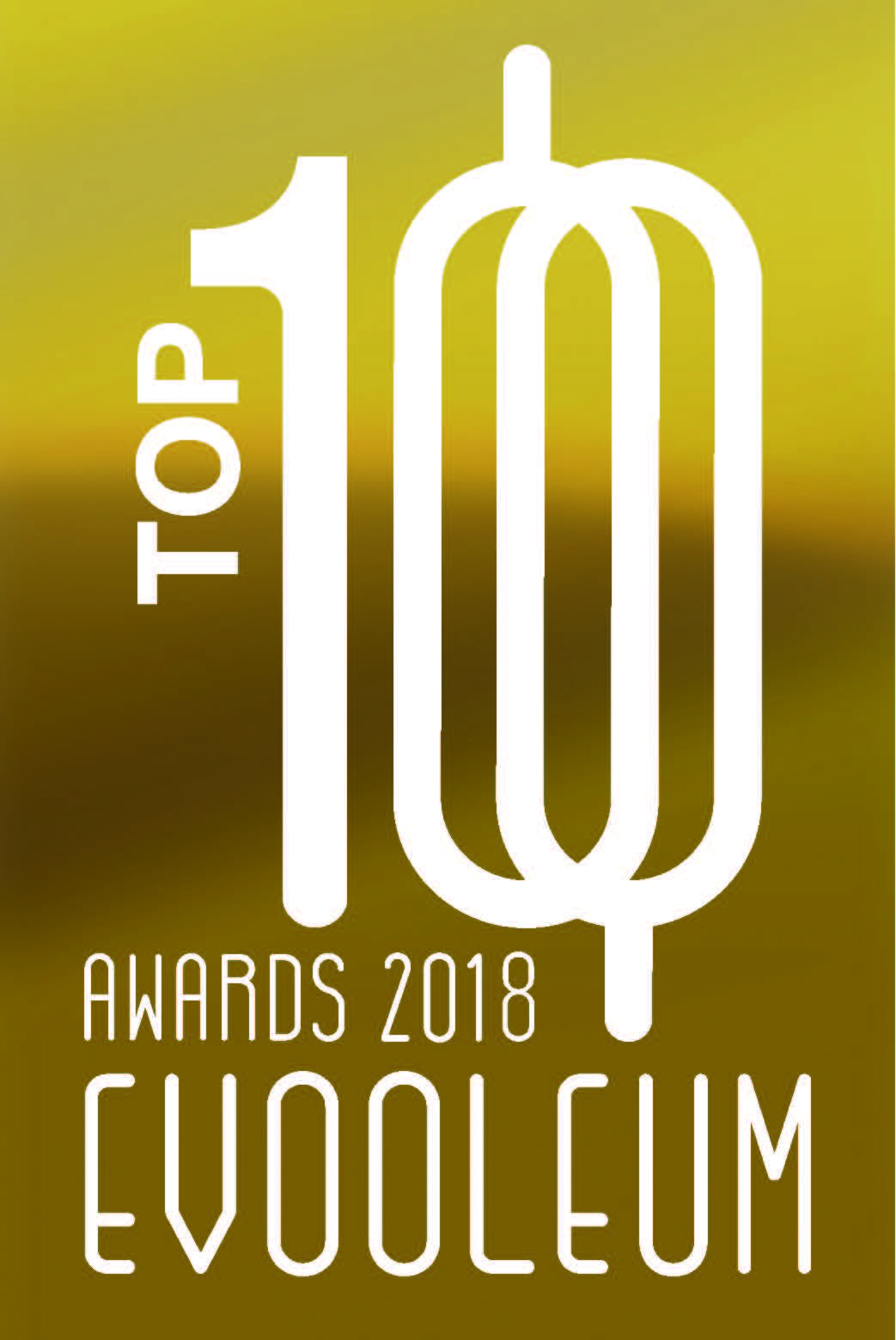 EVOOLEUM Award Top 100 Best Oils of the World.
These prices reflect one more year the quality of Montsagre oils.
You can look for all the Montsagre oils here: