65 other products in the same category:
Manufacturer Info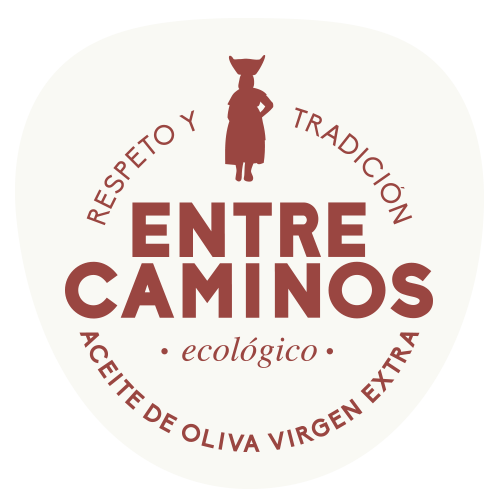 Entre Caminos
The company, ESCALERA ÁLVAREZ S.A.T., is a family company, the creators of the ENTRE CAMINOS brand.
They are committed to making a high-quality product with unique containers, so the materials of the containers are 100% recyclable. Their corporate philosophy is environmental sustainability, so they are eco-friendly.
Their Hojiblanca variety extra virgin olive oils are sold in different formats.