65 other products in the same category:
Manufacturer Info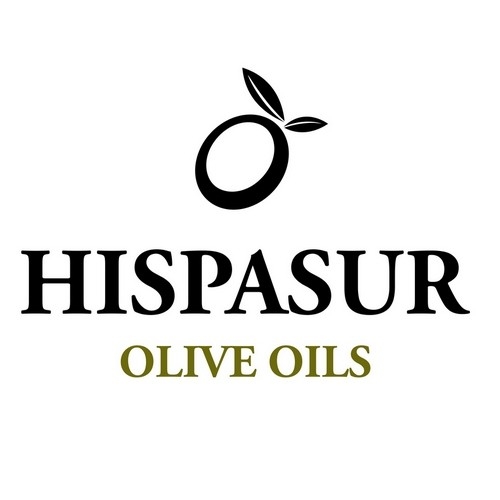 Hispasur Aceites SL
In the year 1858, the ancestors of the YÉVENES GARCÍA family decided to buy several plots of land and plant olive trees. For a long time they worked to till the land to produce their best fruits and to gather, with patience and a lot of work, the necessary capital with which to build a small oil mill in which to make their oil. Several generations followed this tradition maintaining respect for nature and fidelity to traditional methods.
Currently, a new generation has joined this family business to provide it with the necessary technological advances and for the quality and prestige of its oils to be valued in the most distant places. It will continue to be a company proud of its modest origin, but without renouncing that its oil contributes to the extension and delight of a millenary culture, which originated in the southern area of ​​Roman Hispania and has been preserved thanks to the tenacity and to the sacrifice of the people who are part of this family.
Virgin olive oil is defined by current regulations as a natural fruit juice and as such we must conserve it. In this sense, its facilities have two independent and heated wineries with a total capacity of 2,700,000 kg, approximately three million liters.
The air conditioning in the cellar is essential since it allows them to maintain a constant temperature of 15ºC throughout the year, ideal for a correct evolution and conservation of their oils.
In addition, all its tanks are made of stainless steel and are inerted with nitrogen to prevent oxidation due to the effect of air and light.
Thanks to their team, with their great effort, knowledge and dedication they get that our oil does not suffer any damage and reaches the hands of the fresh consumer, with its totality in flavors, aromas and vitamins present for a healthy diet.