9 other products in the same category:
Manufacturer Info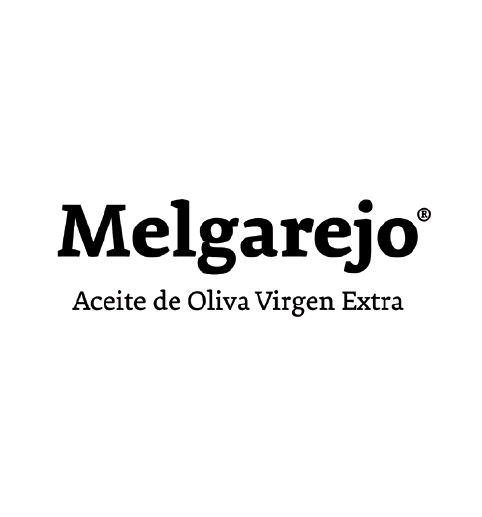 Aceites Campoliva SL
Francisco Melgarejo and Juana Cordero, constituted Aceites Campoliva, S.L. in 1.995.
The excellent quality of its oils has its origin in the exclusive climate conditions and the land where their olive trees grow. The Almazara is located in Pegalajar (Jaén), where there are vestiges of settlements since prehistory. In the Muslim era it was a frontier place, being an obligatory passage, where the tributes between the different towns that transited the Iberian Peninsula were commercialized and paid. Documents of the time are preserved, which confirm that in the Cuchillejo (the most important farm of our family) was the place where these transactions were made, there being evidence from the middle of the 15th century, of the operation of the first oil mills in this place .
The mill, has been evolving over the years. Since 1998 they have a new oil mill with an area of ​​5,000 square meters which has, in addition to the most modern technologies that are handled today in the sector, a packaging plant that ensures excellent conditions for storage and bottling, for In this way, we offer the market a product of the highest quality.