Manufacturer Info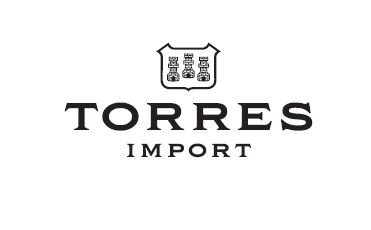 TORRES IMPORT SAU
The estate of L'Aranyó, located in the area of ​​Les Borges Blanques, in the heart of the Les Garrigues region, is a
true Mediterranean sanctuary of old olive trees with more than four hundred years. This estate, planted with Arbequina
olive trees by the Duke of Medinaceli, belonged later to the monks of Montserrat, producing by that time the finest Spanish oils. 
The small fruit of these centenary olive trees produces an oil famous for its fruity aroma and smooth body without astringency: 
authentic, deep and delicate as the arts of wise home cooking.